You are cordially invited to join the honorable Archon of Wince for a dinner party to be held to celebrate your impending DOOM!
Location:
the dining hall in the keep of the Archon in Wince.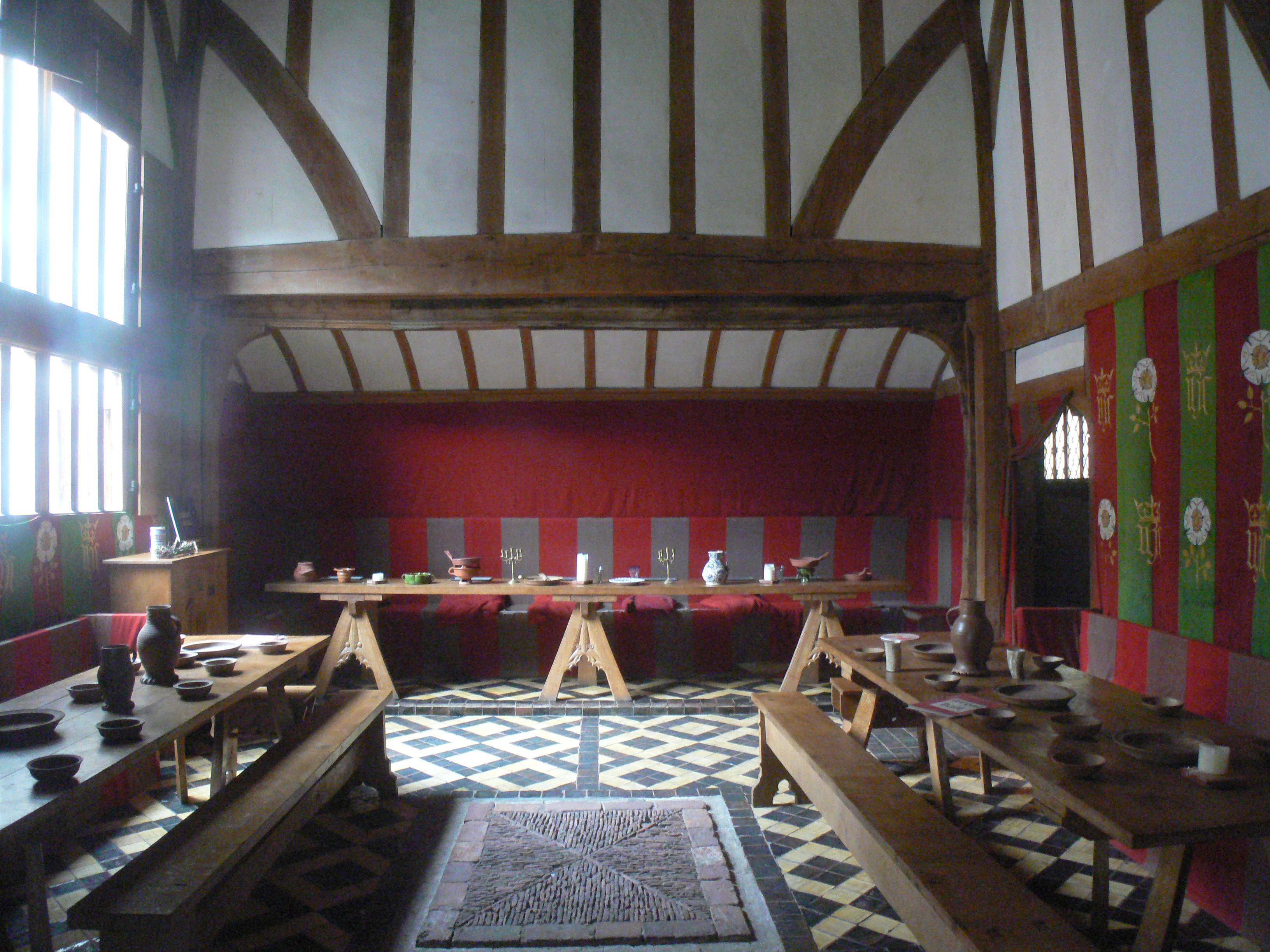 You are expected to wear attire appropriate for your demise. Please bring no weapons and wear no armor.